Mobile Wallpapers Announcement!
I have been requested to make some lettered wallpapers for you all, so they can be free for you to download at any time. I have created some by hand, and some with a program called FontCandy. Here I have a slideshow that you can access them from, or you can access them on the home page. Thank you for your ideas and support! These first two are for Mackenzie, my best friend. Thank you Mackenzie! This wouldn't have happened if it wasn't for you!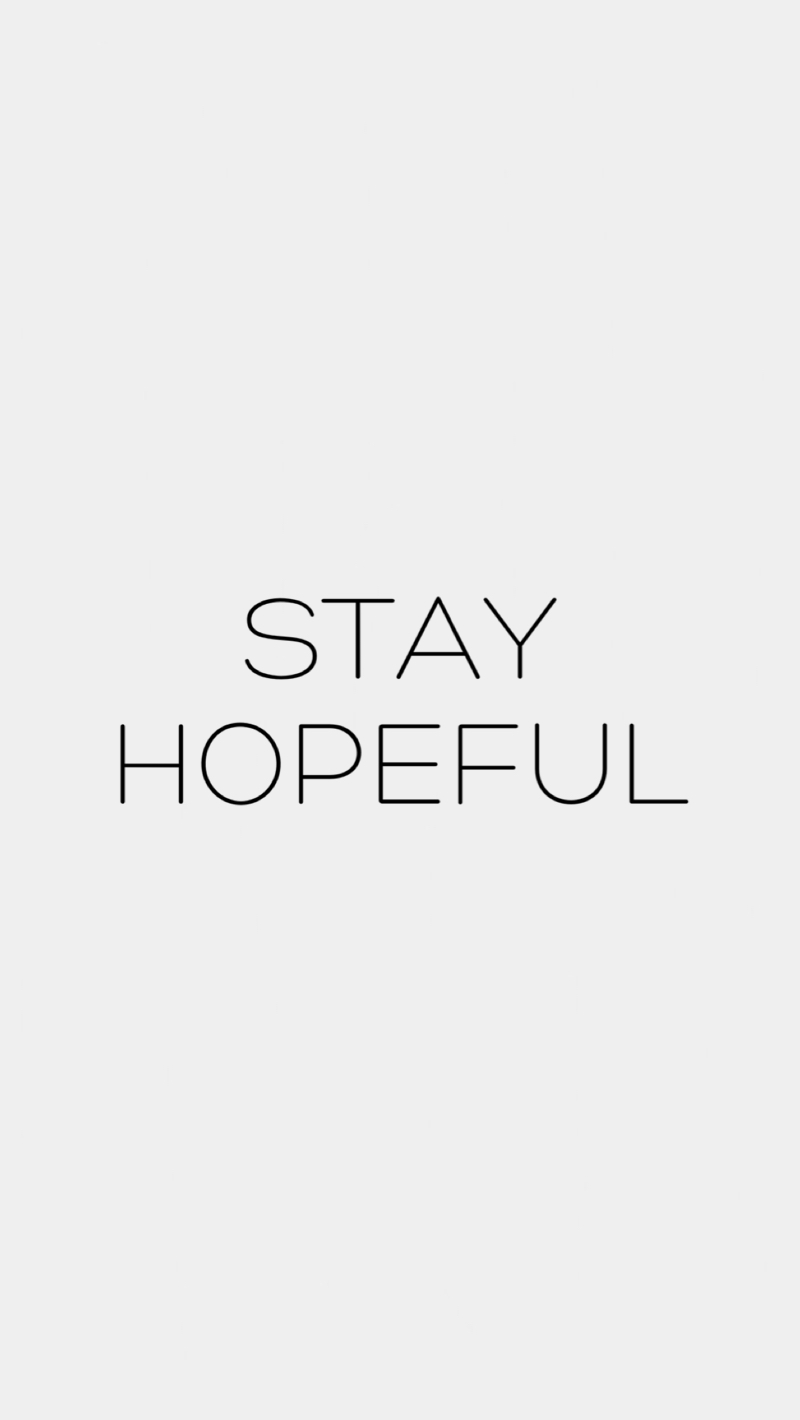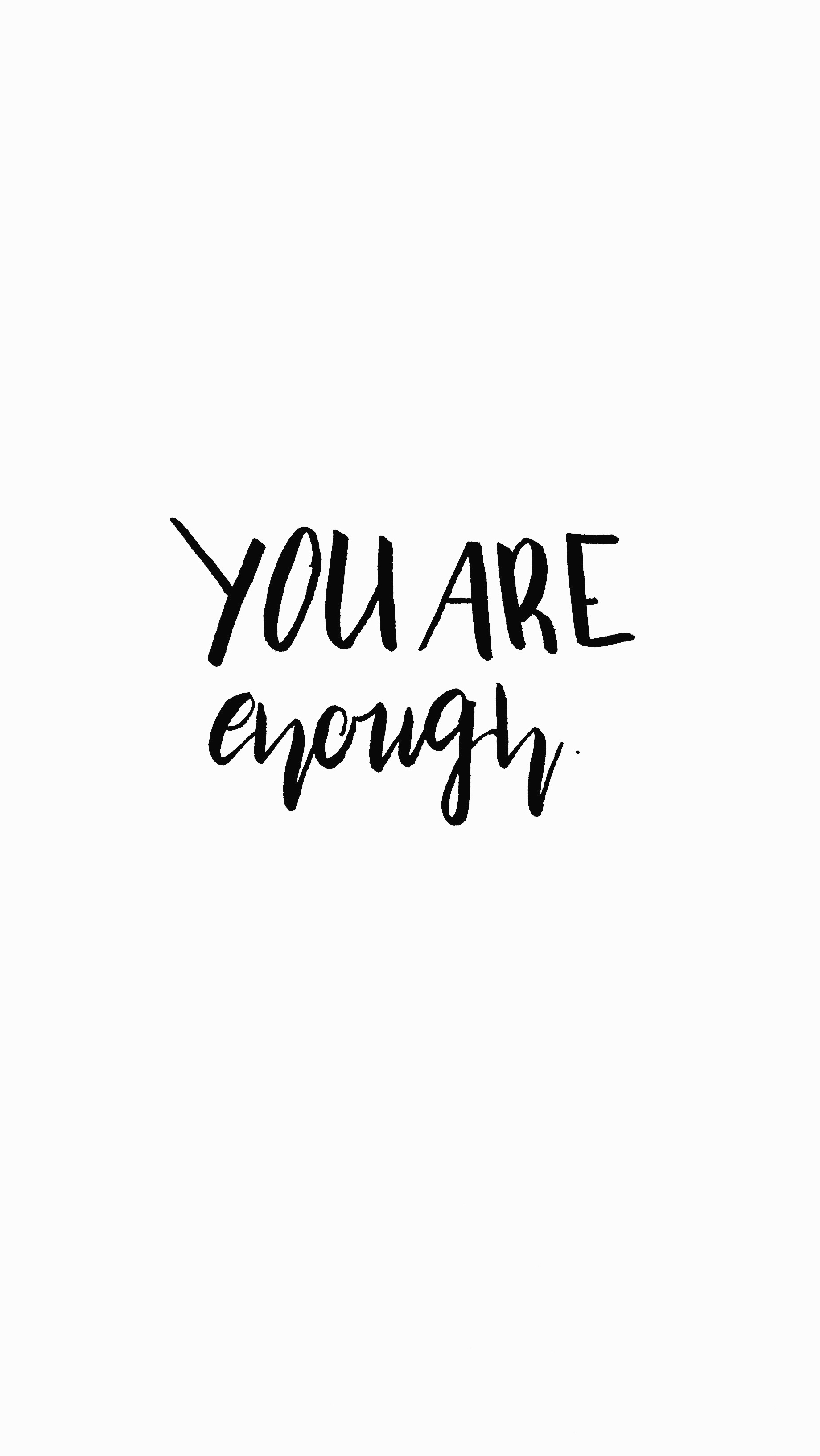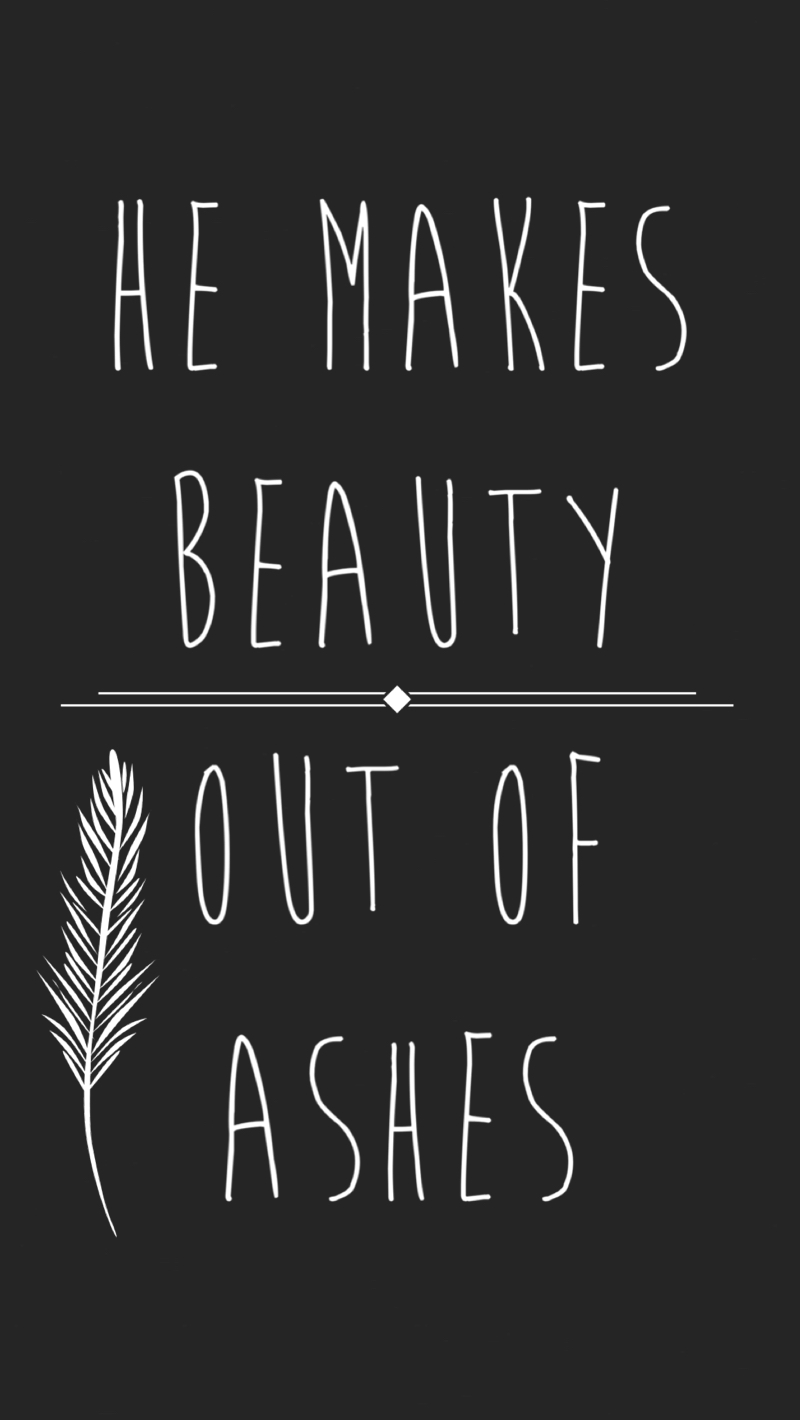 To download:
Click and hold on the selected image, then select "Save Image".