Kingdom Lettering Co. + Moving Forward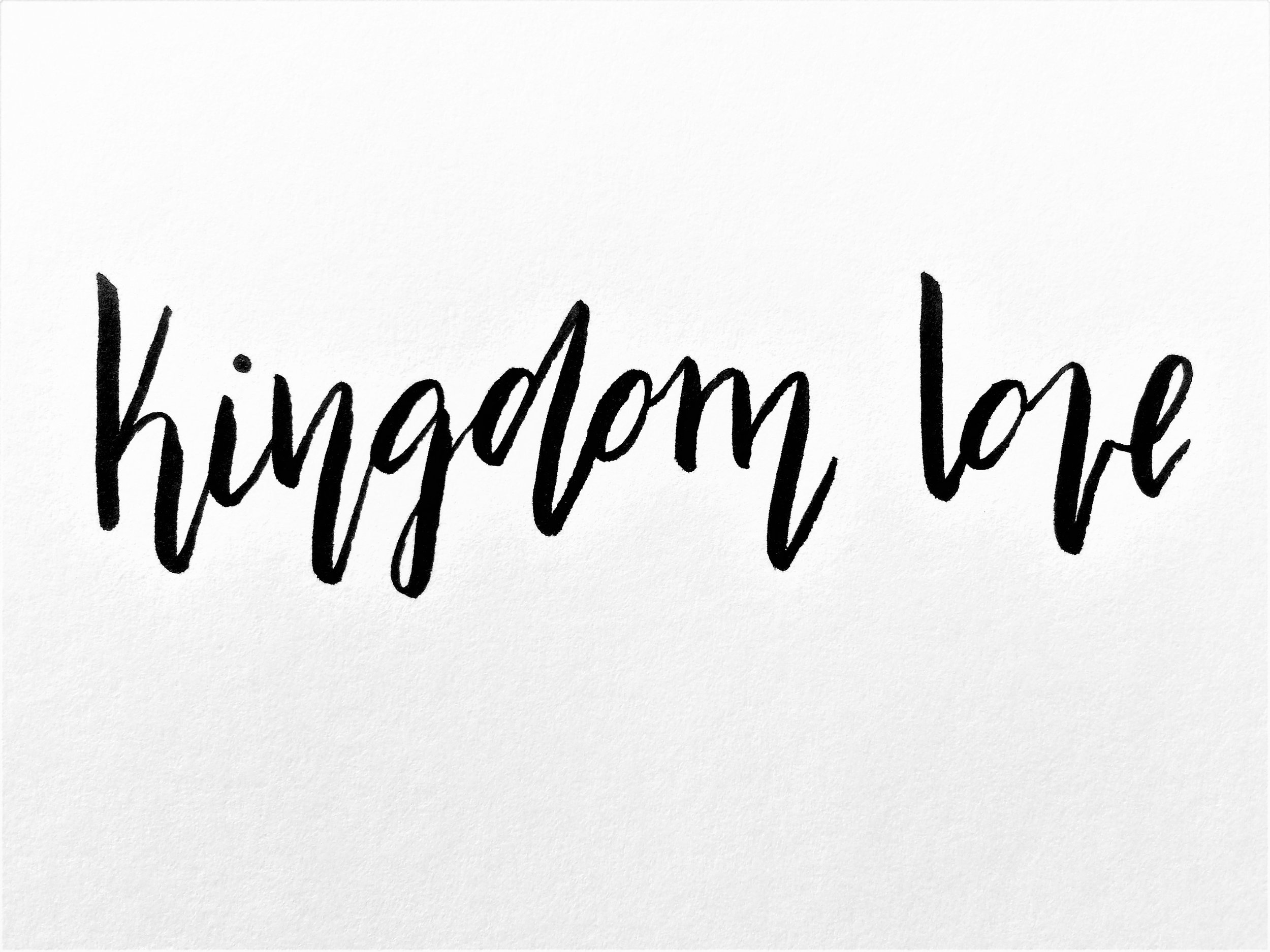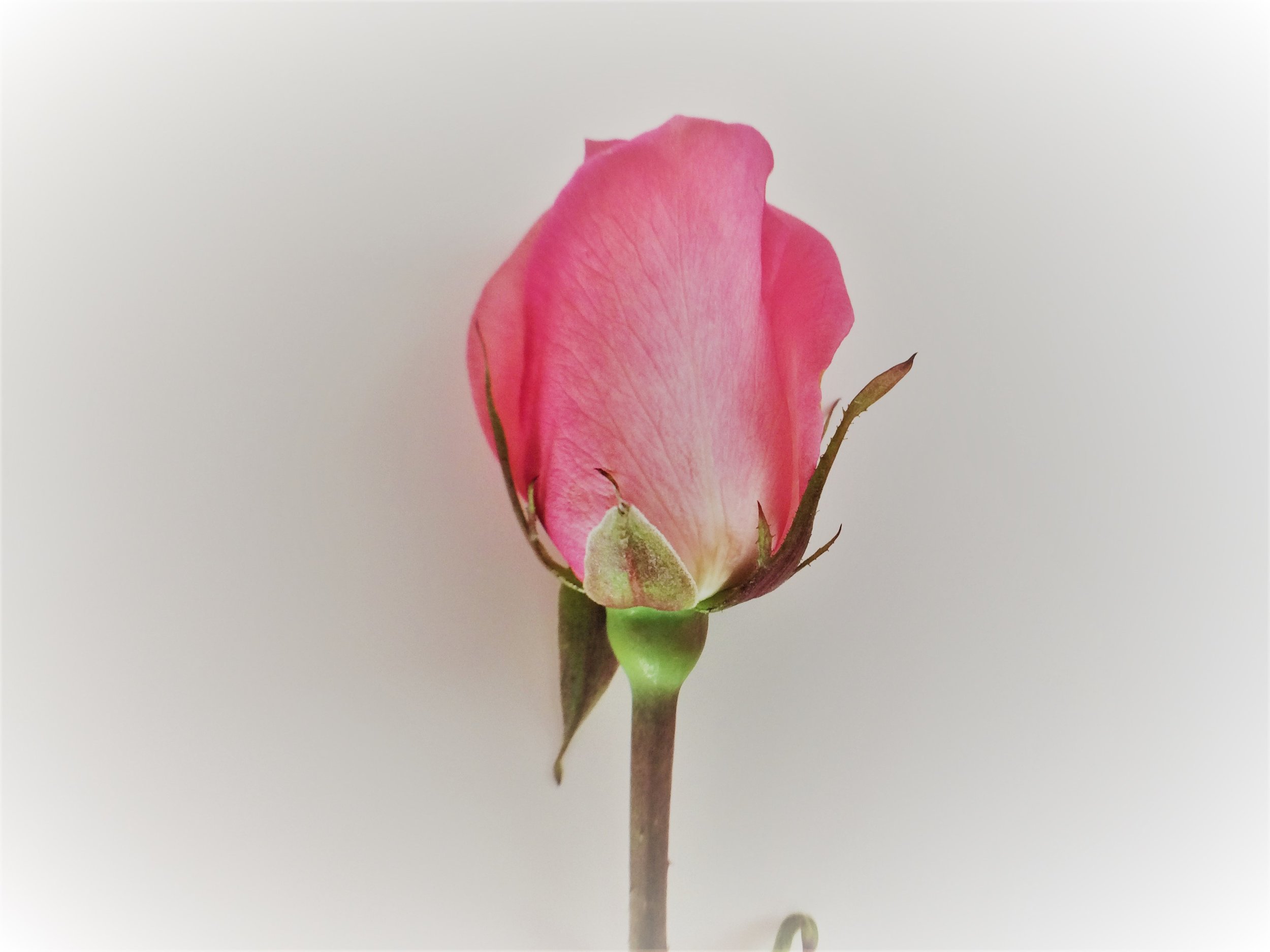 I have been working behind the scenes for about 3 months on a calligraphy lettering shop. I am now proud to announce that Kingdom Lettering Co. is live!! So thankful for the dream Jesus placed inside of me even when I didn't know it was there. He's been working behind the scenes and planning this whole thing out for me, and I can't wait to see where it goes! Thank you to everyone who encouraged me and helped me get this thing started! I couldn't have done without Jesus, 1, but 2 I couldn't have done it without you either!! Feel free to head on over to the shop and check out all my goodies!! Shoot me an email if you are interested in purchasing anything, and I would be happy to chat with you! Here's to 2017, new goals, new dreams, new passions, and new revelation of God's love for us. Let's pursue Him like He's worthy of it because He is.
Kingdom Love + Moving Forward.
Kingdom Love is still live, and I am currently in a series called the Fruits of the Spirit, where I have a guest writer every week talking about a specific Fruit. Huge thanks to everyone who has posted on KL, it means the world to me. I look forward to all that God has in store for KL in the future of this year. Here's to 2017 and moving forward!
One of the things that I struggle with as a human being is being okay with change. Learning how to accept who I am and who everyone else is has been a struggle for me. Learning how to hold others accountable for their actions but not correct them when they miss it. How many times have I missed it? Mom and Dad, don't answer that. Forgiveness has taken on a new meaning for me in this season, and it's powerful. The reconciliation that comes from a humble heart that can stand before the Lord in awe of His beauty and yet not be afraid to explain their mistakes to Him is astounding.
I am excited to see Jesus move in this season. I'm excited to see what He has in store for us. I am excited to see His love overwhelm us in power. I am excited to see a beautiful exchange take place. I am excited to operate out of giving Jesus everything because at that point it gives Him space to do whatever He wants to. I want my life to be led by Jesus. I want my every move, action, and decision to be from the one and only Jesus Christ. Let's be okay with change in this next season. Change isn't always bad- it's often times beautiful and powerful and we just choose to see the negative instead of the positive. Let's try our very best to think on the positive side of change. Are you with me?
Love always,
Rach